Brexit has had a profound impact on the lives of UK citizens, particularly those who want to live and work in the EU. For many, the dream of moving to an EU member state has become more complicated, with new rules and regulations to navigate. But fear not! If you're a UK citizen who's set their sights on Austria, there's good news: it's still possible to make the move. In this blog post, we'll provide guidance on the process of moving to Austria and help you understand your immigration rights.
Entry to the EU


In a post-Brexit world, UK citizens are no longer EU citizens. While they can come to Schengen countries like Austria for a period of up to 90 days (within 180 days) they need to apply for a residence permit to live and work in Austria. The type of residence permit they need depends on the purpose of their stay (e.g. work, study, family reunification) and the duration of their stay.
Residence permits
In case you want to stay in the EU (in Austria more precisely), you will need to apply for a residence permit. This permit allows you to stay in Austria for a longer period of time and gives them the right to work and access to public services. Different residence permits pertain to the various reasons a person want to live in Austria, such as studying, working, joining a family member or just spending their retirement here.
You can apply via the Austrian embassies in the UK. Or – while still being in Austria legally during their 90 days entitlement – directly with the local authorities in the part of Austria that you want to take residence in. Note that filing an application alone does not grant a right to stay beyond the 90 days. So if you applied for a residence permit but it takes the authorities longer to process it, you may have to leave the Schengen area and wait for the outcome abroad.
Work permits


Please note that not all residence permits also allow you to work. If You want to work in Austria, you may also need a work permit or other additional governmental authorization. Often, a work permit (or a combination of residence and work permit eg a red-white-red card) can be obtained through their employer, or if they are self-employed, they can apply for a business permit.
Language proficiency


In order to live and work in Austria, it's important to have a good understanding of the German language. Many employers require that employees have a certain level of German proficiency. For immigration law purposes, often at least level A1 in German is required (which can be substituted by certain qualifications).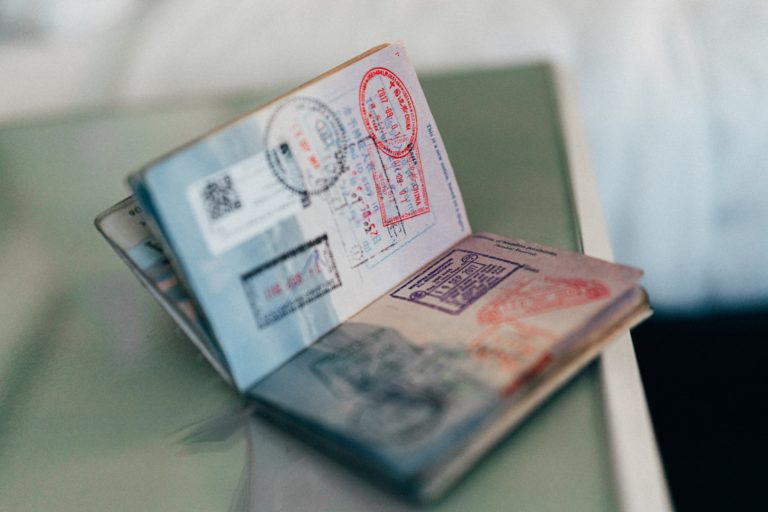 Housing and healthcare
Applicants will also need to find housing and arrange for health insurance. In Austria, it is mandatory to have health insurance, either through the public health system or a private insurer. While it may be possible to present coverage by a private health insurer in the UK, Austrian authorities may ask for additional confirmations.
Taxation
UK citizens will need to understand how their income will be taxed in Austria, and whether they are eligible for any tax credits or exemptions. While we do not offer tax advice, we can recommend tax professionals from our network.
How can Law & Beyond assist you with your immigration plans?
As Austrian immigration lawyers based in Vienna, we support UK citizens on a regular basis. Contact us today so we can find the best strategy for your future in Austria.