We are looking forward to hearing from you. Please tell us a little about yourself and your concerns so that we can work together better. Please leave us your email address and a phone number where we can reach you.
Law and Beyond
Kainz Kamp Rechtsanwälte:innen OG
Lederergasse 22/3
1080 Vienna
Austria
E-MAIL
office@lawandbeyond.at
PHONE
+43 1 346 08 03
OPENING HOURS

Monday – Thursday 9:00 am – 6:00 pm
Friday                         9:00 am – 4:00 pm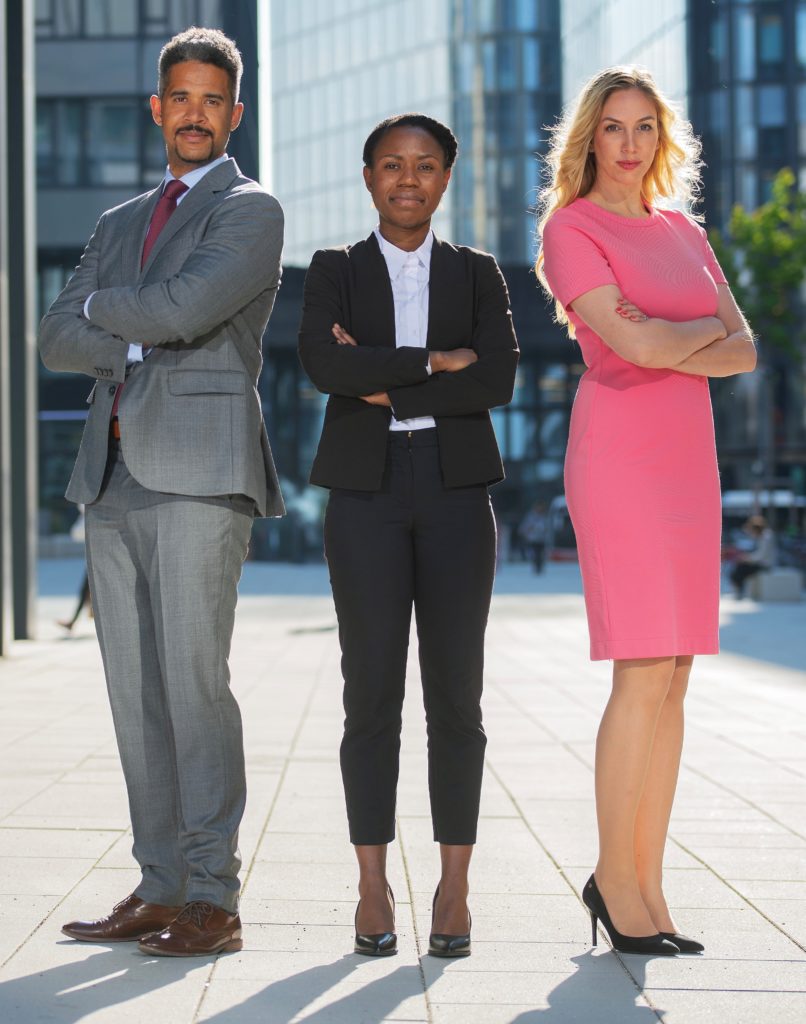 You can find Law & Beyond at Lederergasse 22/3 in the 8th district of Vienna. The law firm is therefore close to Vienna City Hall and transport hubs such as the University of Vienna. It is easily accessible by public transport (mainly the 13A bus, trams 2, 5 and 33 and the U6 underground line) or by car.
Please note that parking your vehicle on the street in the 8th district is subject to charges and free parking spaces are not easy to find. There are parking garages nearby, for example in Schlesingergasse .