Attorney's Guide to Austrian Citizenship Application
If you're from a non-European Union country and are interested in obtaining Austrian citizenship, this guide is for you. We'll address some of the most frequently asked questions we receive as immigration lawyers and attorneys in Vienna.
How Long Do You Need to Reside in Austria to Apply for Citizenship?
Typically, you must live in Austria legally and continuously for ten years before applying for citizenship. However, exceptions exist. For instance, children born in Austria to non-Austrian parents and individuals with a B2 language level can apply after just six years.
What Are the Language Requirements?
Proof of sufficient German language skills is essential for naturalization. Generally, a German test serves as proof. If you can demonstrate a B2 level in German, you can apply for citizenship after six years.
Do You Need Knowledge of Austrian History and Society?
Yes, applicants must show a basic understanding of Austria's democratic order and history. This is usually done through specific tests during the application process. The requirement is waived for those who have completed a significant part of their education in Austria.
Special Rules for Children of Austrian Parents
Children with at least one Austrian parent generally are entitlted to Austrian citizenship automatically. It is still advisable to inform the authorities of Austria to ensure a smooth acquisition.
Is Citizenship Granted by Birthplace, Like in the U.S.?
No, Austria follows the principle of descent ("by blood"), not birthplace. A child gains Austrian citizenship only if at least one parent is an Austrian citizen.
Does Austria Allow Dual Citizenship?
Generally, Austria does not permit dual citizenship. However, exceptions exist, such as in cases of special interest to Austria, where one parent is Austrian or for descendants of Nazi persecution victims.
Is there Mandatory Military Service for Male Citizens?
Yes, male Austrian citizens between 18 and 35 are generally subject to compulsory military service or alternative civil service. Exemptions may apply, especially if one has already completed military service in their home country. Or when an applicant is awarded citizenship after a certain age.
How Do Legal Issues Affect Your Application?
Certain criminal convictions or severe administrative offenses can lead to application denial. Austria scrutinizes whether an individual could pose a risk to public order and safety.
How does the application for Austrian citizenship work?
You will need to submit your application to the competent Austrian authority. In case you live in Austria, that will be the local regional administrative authority handling immigration cases. Should you try to apply from abroad (eg as citizenship by birth to Austrian parent), the locally competent Austrian embassy or consulate will be relevant for you.
Applicants need to submit a complete application package, proving their eligibilty for citizenship. Should the application be successful, the applicant will need to prove that they have taken all possible steps to relinquish any other citizenship they held prior. This will not be necessary in the rare cases where Austria allows dual or multiple citizenships.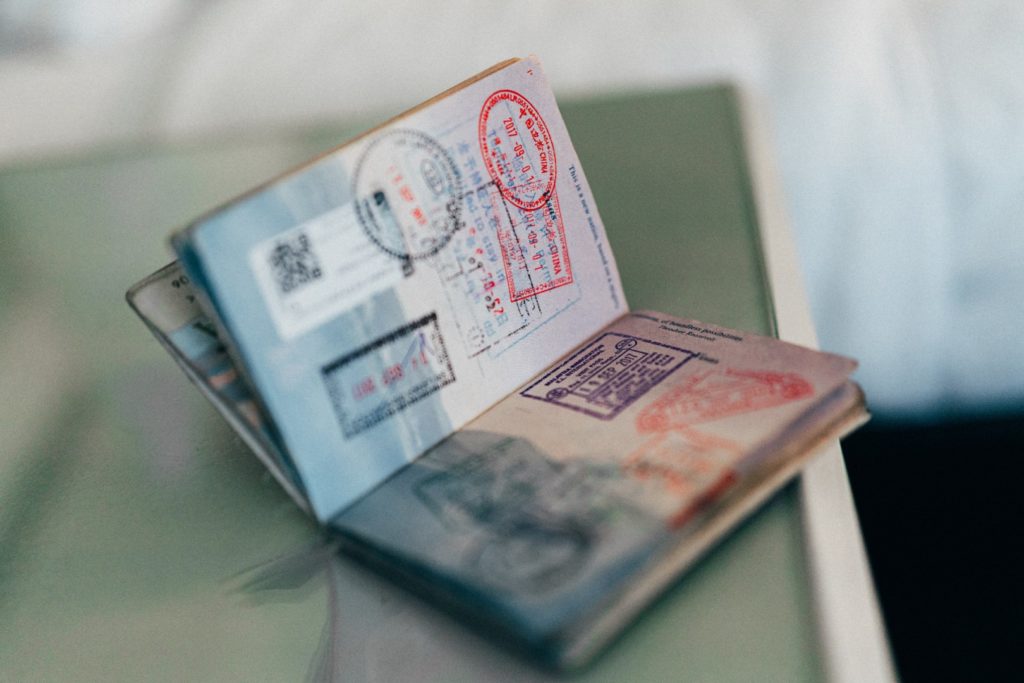 How Can Law & Beyond Assist You?
Acquiring Austrian citizenship can be a lengthy process with numerous requirements. With patience and preparation, this goal is achievable. Our specialists are here to guide you. Contact us to strategize the best approach for you.