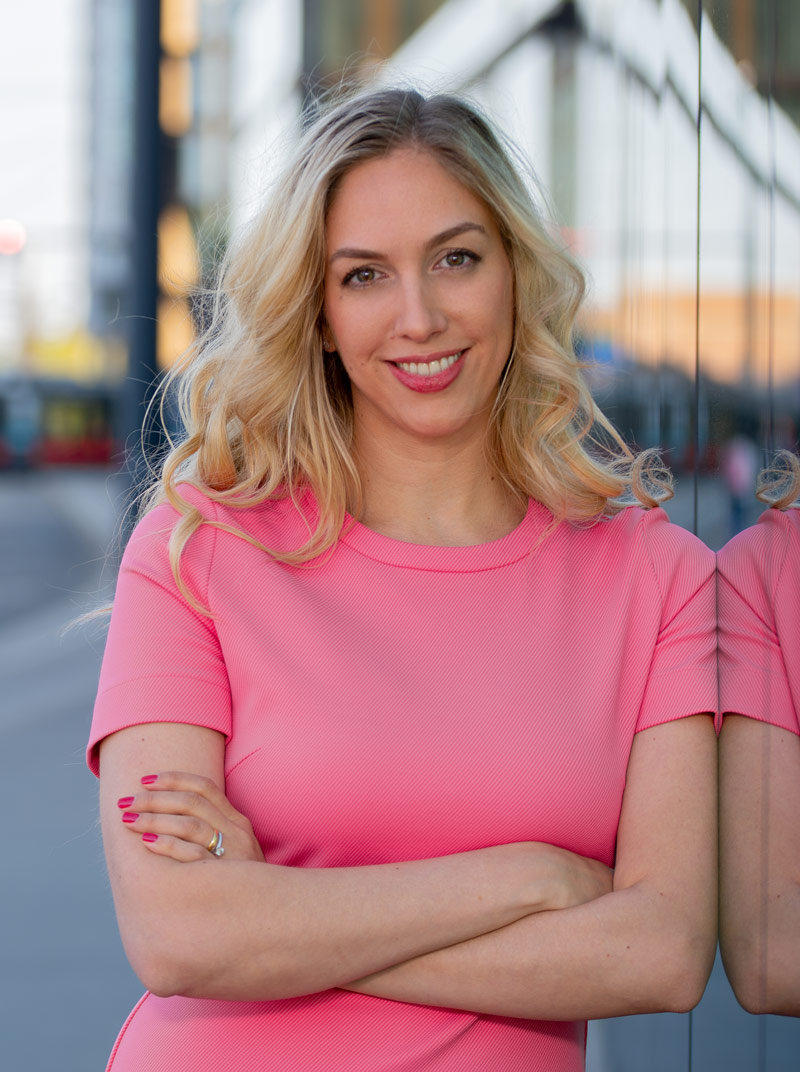 I studied law at the University of Vienna and also completed a doctoral program there. In June 2021, I completed the LL.M. at the University of Krems. I worked for several years in well-known law firms and organizations, where I was able to gain valuable experience.
Now I work side by side with Patrick Kainz to provide you with the best possible support.
My specialization is family law. Especially in family law proceedings, people are particularly challenged and burdened. For those affected, existential questions are at stake. It is therefore important to have someone reliable at your side. It has always been important to me to stand up for people. That's why I studied law in the first place. I want to help people get what is important to them.
I can help you to focus on what is important in difficult situations and protect your interests. Especially when the conflict is close to you, an outside perspective can be helpful.
Lawyer Mag. Patrick O. Kainz, LL.M. – Associate (August / 2020 – June / 2022)
Schwendinger Piber Rechtsanwälte – Associate (January 2020 – March 2020)
Zumtobel Kronberger Rechtsanwälte – Associate (05 / 2019 – 12 / 2019 )
Birnbaum Toperczer Pfannhauser Rechtsanwälte – Associate (Sept 2018 – April 2019)
Court practice (Sprengel Higher Regional Court Vienna) – Legal intern (12/2017 – 07/2018)
Diakonie Refugee Service – Legal Advisor (06/2016 – 09/2017)
Ludwig Boltzmann Institute for Human Rights – Legal Associate (02/2013 – 10/2013)
Austrian Embassy, Washington DC/USA – Assistant in the Political Department (04/2012 – 07/201
LL.M. contract law and contract drafting, (part-time) at the Danube – University of Krems (2021)

Doctor iuris (Dr iur) doctorate (dissertation field: human rights, asylum law) awarded by the University of Vienna – Faculty of Law (2019)

Magistra iuris (Mag.a iur) legal degree awarded by the University of Vienna – Faculty of Law (2015)