Are you looking for a job in Austria? You're not alone. I often receive inquiries from people abroad asking for job-hunting resources in Austria. As an employment and immigration lawyer, I've seen firsthand the joy that comes from landing a dream job. So, I've decided to share my go-to resources for job hunting in Austria. Let's dive in!
Leverage LinkedIn for Job Opportunities
Start by creating a polished LinkedIn account. Make sure your profile picture is up-to-date, complete all recommended sections, and have someone proofread your profile. Post that you're seeking new opportunities and attach your CV. Don't forget to ask your network to tag recruiters in your posts. Feel free to connect with me on LinkedIn to expand your reach.
Explore XING: The German-Speaking LinkedIn
Set up an account on XING, a platform popular in Austria. XING offers personalized job postings based on your career profile. It may actually be frequented by more people in Austria than LinkedIn. If you set your account up properly, XING will show you job postings that are pertinent for you and your career profile.
Register on Monster and Jobrocker
Don't overlook traditional job platforms like Monster and Jobrocker. Create accounts and start applying.
Utilize Austrian Job Platforms
Karriere.at is a must-visit platform for job seekers in Austria. Also, consider registering with AMS (Austrian Public Employment Services) for their eJob-Room.
Specialized Job Platforms
Also consider using the following resources
Check Newspaper Job Sections and More
Don't forget to check job sections in major Austrian newspapers like "Der Standard" or "Kurier." The classifieds page "willhaben" also has a job search tool.
Use translation tools in your search
Should German not be your strong suit, you might wanna try accessing the resources above using Google translate or Deepl?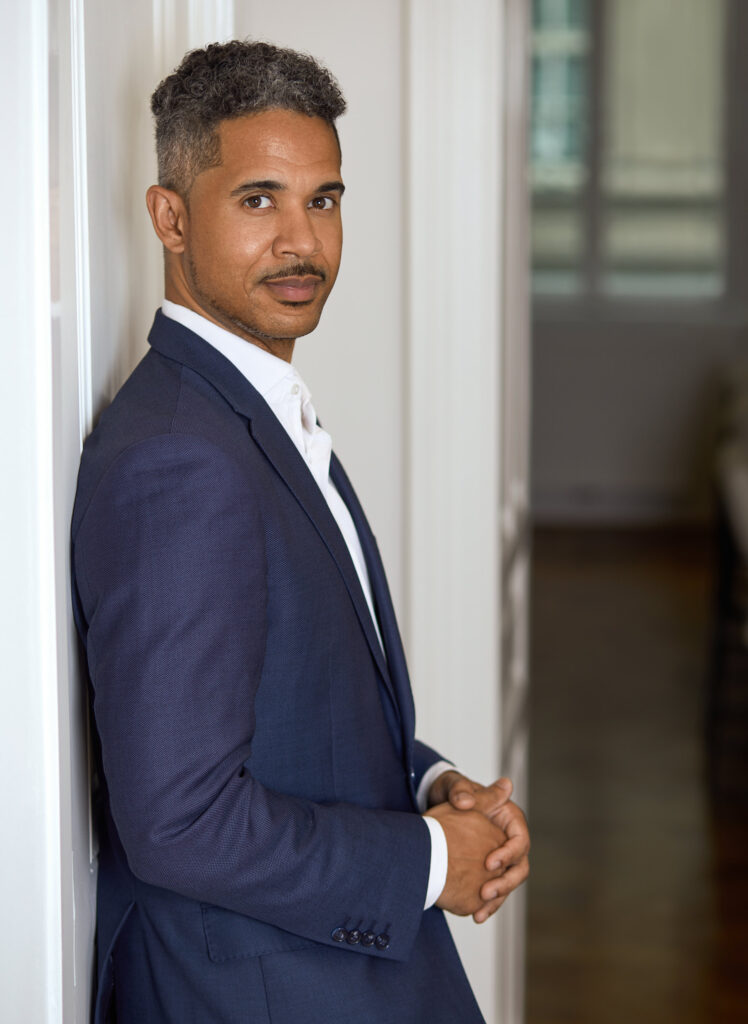 Share Your Success and Connect with Recruiters
I'd love to hear about your job-hunting success stories. If you're a recruiter specializing in the Austrian job market, feel free to introduce yourself to me on LinkedIn.