Legal advice that meets your needs.
We stand for tailor-made solutions, cost transparency and realistic perspective assessments.
We are on your side! With us you are directly supported by experts. Personal, reliable and discreet.
Legal advice that meets your needs.
your attorney for divorce, termination and residence permit in Austria
We offer tailor-made solutions, cost transparency and realistic risk assessments. Get direct, reliable and discreet support from our experts
in which we offer our services
Whether you need assistance optimizing your labor policies or hiring your first worker…
Disputes in family law can be particularly difficult. We are happy to support you every step of the way.
Our law firm focuses on Austrian immigration law. Wewill advise you about the different possibilities for your residence and guide you in contact with the authorities.
In addition to the specialist areas mentioned above, we also have  experience in other areas. So just ask us should your request not be listed. We also maintain a network of other specialists in Austria and abroad. Even if we shouldn't be able to help you personally, we often know professionals whom we will happily recommend to you.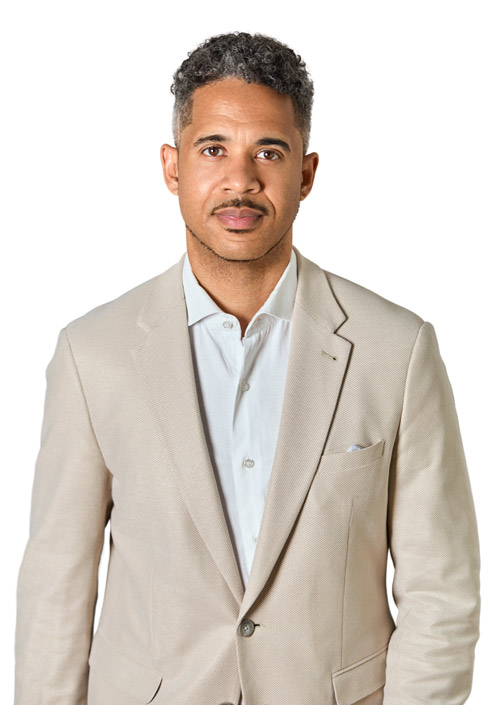 PATRICK ONYEMAECHI KAINZ, LL.M.
I am licensed as an attorney, both in Austria and in the state of New York (USA). All the international expertise and skills I have gained in more than a decade of legal pratice, I now apply to solve our clients' problems.
PARTNER AT LAW AND BEYOND
After several years of gaining experience in well-known law firms and organizations, I am looking forward to supporting you. I am happy to provide you with all my knowledge and skills in family law to help you achieve the best possible outcome.
PARTNER AT LAW AND BEYOND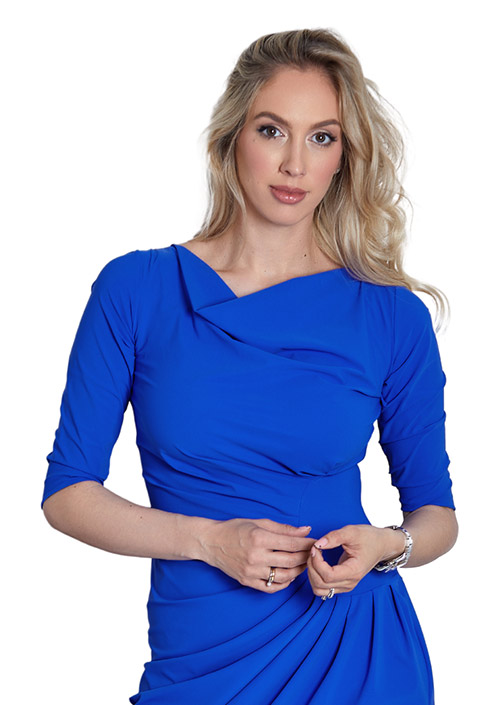 We love doing our job. Our clients say that we do our job very well.
I have recently had a pleasure working with both Patrick and Theresa as I needed help in immigration and with custody issues for my kids at the same time. They have been awesome throughout the time of helping me. Theresa was guiding me through all kinds of situations and scenarios, small and big, and I felt like I was fully supported and informed at all times. I definitely recommend using Theresa as a family attorney, her passion for what she does, her extensive knowledge of Austrian Law and her genuine desire to help and assist & her availability made my stressful situation manageable and gave me peace of mind. I definitely felt like I was in the right hands. I am grateful to have help from both Patrick and Theresa, without them I would not have been able to achieve the results we did. With not having sufficient German language, it would be impossible for me alone to deal with the situation, but their guidance made it possible and resolvable.
(Rezension von Google)
Beyond satisfied in Mr Patrik work, dedication and communication with us!
After months of waiting, agony and negligence of Magistrat 35 regarding my mother's visa, decided to ask for help to Mr Patrik( based on reviews that I saw here) and he offered all his ideas on first appointment with us and didn't hold anything back to stalk the process or whatsoever people do, and immediately took the case seriously and as a result within a month my mother got the visa and a big thank you to Mr Patrik and his team!
P s Worth to mention that they have very affordable prices!
(Rezension von Google)
Patrick and Theresa accompanied me for a long time, a considerable number of months, and helped me with processes related to immigration authorities and then with services related to government ministries. The service I received was always professional and available and most importantly flexible as possible.
(Rezension von Google)
Die Zusammenarbeit mit dem Team von Law & Beyond war sehr angenehm und produktiv. Hab mich immer sehr gut aufgehoben und kompetent beraten gefühlt. Herr Kainz und sein Team konnten mir in meiner arbeitsrechtlichen Angelegenheit erfolgreich weiterhelfen! Vielen Dank für den Einsatz und alles Gute.
(Rezension von Google)
Herr Kainz und Frau Dr. Kamp haben mich über einen länger andauernden Gerichtsprozess nicht nur erfolgreich vertreten, sondern waren auch stets verlässliche Ansprechpartner bei allen Fragestellungen "drum" rum. Ich habe mich durchweg optimal betreut gefühlt und kann daher die Kanzlei Law and Beyond nur wärmstens weiterempfehlen!
(Rezension von Google)
Kompetente Beratung in allgemein verständlicher Sprache in Kombination mit Empfehlungen, welche dem juristisch Möglichen Lebensnähe voranstellen; taugt mir!
(Rezension von Google)
Patrick worked on my divorce (which was quite complicated and involved two children and assets in the US as well as Austria). He is empathetic, communicative and very experienced. It helped so much to have someone who is a native English speaker, studied/worked in the US and also who knows the Austrian system inside and out. He also helped me work on my first visa application after the divorce, which was also quite complicated. It helped a lot in both instances to know that I had Patrick's guidance and representation.
(Rezension von Google)
Lindsey Huff Breitschaedel